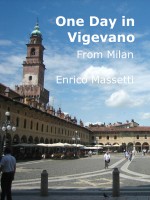 One Day in Vigevano from Milan
This is an e-guide to Vigevano, the town of the shoes with medieval historic monuments. It is ideal for use on your smart phone, it contains active links to the web sites of train and navigation companies, so you can with a click from the guide check the latest schedule and even buy the tickets. It has also listing of many Tripadvisor reviews for the best recommended restaurants.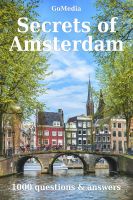 Secrets of Amsterdam
The (free) ebook 'Secrets of Amsterdam' contains more than 50 suggestions on what to do and where to go in Amsterdam: museums, theatres, concert halls and much more. But … you have to work for it! Each listing is presented in 15 questions that, we hope, will increase your appetite.