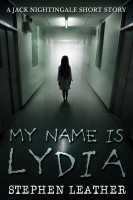 My Name Is Lydia (A Jack Nightingale Short Story)
Supernatural detective Jack Nightingale is called in to investigate a young girl who appears to be possessed by an evil spirit. My Name Is Lydia is about 10,000 words, about thirty pages, perfect if you have half an hour to spare.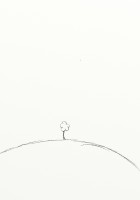 Lonely Flower
(5.00 from 1 review)
Chika is no ordinary girl, she's highly unstable and skilled killer without mercy. And it doesn't take much more to be pushed over the edge.