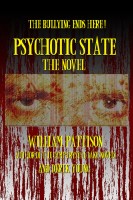 Psychotic State: The Novel
David Coleman is a bipolar twenty-eight year old man who is one of those people that the world likes to pick on. He is bullied and abused by everyone around him, including his adopted father. When David gets fired from his job after a run in with a couple bullies he loses his medical and stops taking his medication. This causes him to go into a psychotic state.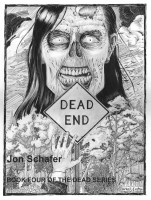 Dead End
Trapped in the Happy Hallow Insane asylum by thousands of the dead, Steve, Heather, Tick-Tock and the rest of the group search for a way out. With tens of thousands of reanimated corpses also coming towards them, time is running short as they plan a way to get Cindy, a ten-year old girl that is immune from the HWNW virus, to safety.