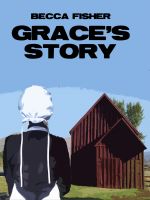 Grace's Story
Grace Bieler has always caught the attention of Amish men everywhere. So she wholeheartedly rejects the idea of having a marriage arranged for her. Grace wants to fall in love with a man of her own choosing. But in a town as small as Lancaster, is true love really in the cards for Grace? Also check out "Ultimate Amish Romance Boxed Set Collection" and "Chasing Heaven Complete Series Boxed Set"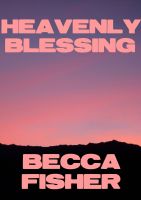 Heavenly Blessing (Amish Romance)
(5.00 from 1 review)
Abigail is supposed to live a plain and simple life. To work in her families quilt shop and marry one of the local boys. But when she meets a handsome outsider, plans start to change, forcing Abigail to make the decision of a lifetime.