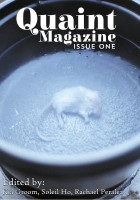 Quaint Magazine Issue 1
Quaint Magazine is a literary quarterly devoted to creepy, kooky, strange, and bizarre writing by traditionally marginalized writers (trans* and cis women, gender non-binary folk, writers of color, and LGBTQ writers), with a focus on subverting the feminine aesthetic.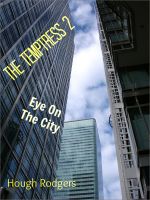 The Temptress 2: Eye On The City
A woman who knows the danger men bring kidnaps her boss and ensnares his wife into her schemes. She plans to punish the male and turn the female into her partner. Will she succeed?