Sub-categories:
Cultural interest, general | Hispanic & Latino | Asian American | Jewish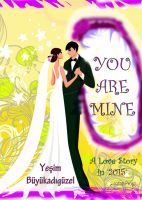 You Are Mine '2015'
Elif Akıncıoglu, who has been a university student in Los Angeles, joins a modeling contest, which the choicest trade Marks of the world in New York, one day and falls in love with a famous photographer, who has made jury member in the contest, but she has not unaware of that the jury member, who she falls in love, spends every night a different model.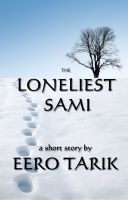 The Loneliest Sami
They were the loneliest of all peoples, isolated from humankind for thousands of years as their diaspora took them driving north, further and further. And yet just as they were excluded from mainstream society, so too did they exclude their own. He was the loneliest of them all, he was the loneliest Sami. A short story of imagination.