Sub-categories:
Cultural interest, general | Hispanic & Latino | Asian American | Jewish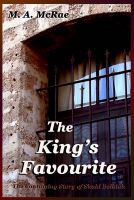 The King's Favourite
(5.00 from 2 reviews)
Taken as a slave in order to amuse a boy king, Shuki becomes a great deal more than his toy.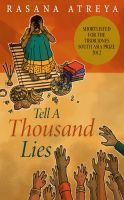 Tell A Thousand Lies
Shortlisted for the 2012 Tibor Jones South Asia award. 'Tell A Thousand Lies' tells the story of two sisters - one dark skinned, one not - caught in the web of deceit and betrayal.