Sub-categories:
Cultural interest, general | Hispanic & Latino | Asian American | Jewish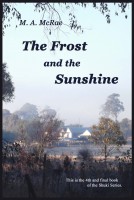 The Frost and the Sunshine
Shuki goes in search of the family of his birth, lost so many years ago. He finds Mwai and he finds Saif, his brothers. There is also Meriam, his niece, who urgently needs a new home. This is the fourth and final of the Shuki Series – the story of a modern day eunuch.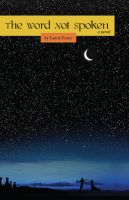 The Word Not Spoken
A backpacker falls face-flat in love while on holiday in Turkey. Leigh doesn't learn that Ahmet is a Kurdish freedom fighter until after their 3-day Islamic wedding. In funny and poignant scenes, Leigh learns to deal with neighbours pounding at the door, chickens in the basement, a new friend who needs help to escape and the growing threat of torture and separation from the man she loves.