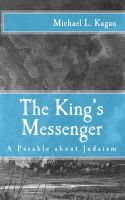 The King's Messenger: A Parable About Judaism
In The King's Messenger, Michael Kagan draws us into the world of the imagination and gives us an original parable about Judaism's long journey through the centuries that might have sprung from one of Judaism's classic storytellers of old. Although the parable itself is short, its message is profound and far-reaching. It is a teaching that will be read and read again, and passed on to others.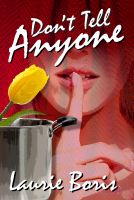 Don't Tell Anyone
(5.00 from 2 reviews)
When a family accidentally learns that their matriarch has a fatal illness, their complicated weave of secrets and lies begins to unravel. Can they hold their own lives together long enough to help Mom with hers?