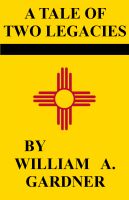 A Tale of Two Legacies
(5.00 from 1 review)
William Gardner rejuvenates our attitudes towards ethics and morals in a low-key, thought-provoking, suspenseful, amusing, and addictive way with his new novella that traces a month in the course of two families wending their way through modern life. While a first work for this author, he brings us insights gathered over 75 years. He spoofs his own efforts in his must-read epilogue.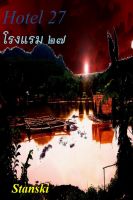 Hotel 27
(5.00 from 1 review)
For Michael Falcon, a holiday to Thailand turns into a life-changing voyage of discovery… from a new language and culture, to a new home and family. In the process, Michael's attitude develops from that of a disillusioned cynic, to a much more open-minded and philosophical outlook.