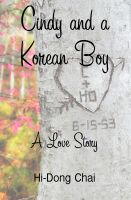 Cindy and a Korean Boy
It was summer,1953. I,a 16 year old high school student from Korea, worked as a maintenance boy at a camp. One rainy day an American girl, 15 year old camper, came into my cabin wanting a romantic relationship. As a son of a fundamentalist minister, who was taught that sex was sin, I was befuddled. After some quick thinking, I pushe her out of the cabin. Thus starts a endearing love story.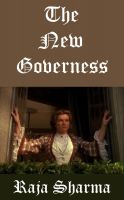 The New Governess
Having thought for a long while, he is ready with his plan. He calls Juliet and orders her to bring a mirror. She is obviously surprised because she does not know what he is going to do with a mirror, however, she brings him a mirror.