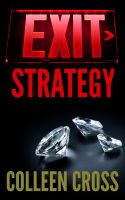 Exit Strategy (Kat Carter Fraud Thriller #1)
(5.00 from 2 reviews)
Katerina Carter's fraud investigation uncovers a massive blood diamond laundering scheme at Liberty Diamond Mines, just as two key Liberty insiders are murdered. Kat could be next-unless she allows the real criminals to walk free. She must solve the case-her career and Liberty's survival depend on it. So does her life.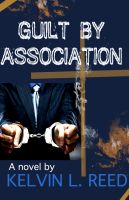 Guilt by Association
(4.00 from 1 review)
Jayson Cook is reaping the rewards of a flourishing law practice in Boston. However, his comfortable life is turned upside down after he agrees to represent Brian Stone, a white supremacist charged with planting a bomb that destroyed an inner city church, killing a twelve-year-old black girl.