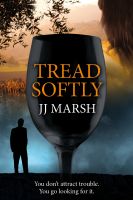 Tread Softly
"You don't attract trouble. You go looking for it." Beatrice is supposed to be on holiday. But before long, she's up to her neck in corruption, murder and Rioja. 'Thrilling new crime fiction from a seriously good author' - Annemarie Neary, author of A Parachute in the Lime Tree.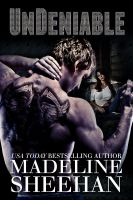 Undeniable
(4.71 from 7 reviews)
Warning: This is not a typical love story. This is an all-consuming, soul-crushing, tear-your-heart-into-pieces story. It's intense, gritty and raw, dark and disturbing, and it doesn't happen overnight. This is an epic love story that knows no boundaries and has no time limits. It grows and develops—with hurt, sacrifice, and heartache—over the span of a lifetime. This is Eva and Deuce's story.