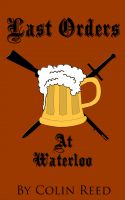 Last Orders at Waterloo
(5.00 from 1 review)
After arriving back from a drinking contest in the pub one night, Dave is surprised to find that his long time partner, Belinda is seductively waiting in the bedroom, but then finds out that it is not really him for whom she is waiting.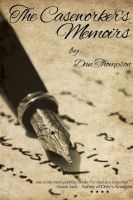 The Caseworker's Memoirs
Malcolm was losing touch with the world; a retired counsellor and recently widowed, he lived each day sat at his desk, watching the world pass him by. That's until his daughter gave him a leather-bound notebook. She encouraged him to write about times long past that he shared with his wife, but as dreams of his previous patients take hold of him, he has no choice but to share his experiences.