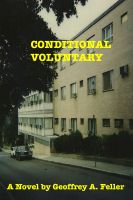 Conditional Voluntary
Patrick Coyne feels like he's safe from the drug authorities as a patient in a mental hospital during the late 1980s. He even calms down an angry young girl and thinks his love life is about to improve. Will legally prescribed drugs end his paranoia? And why won't the staff let him have a girlfriend?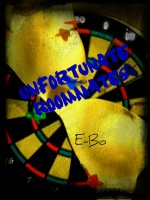 Unfortunate Roommates
Jim is a former pop star who has kept to himself over the last few years. However, that is all about to change when his best friend leaves a one night stand at his house. Now, an unfortunate turn of events has them living together in order for him to have a career, and her a place to stay. Can Jim have any kind of love life with her in the picture, or will he be stuck with an unfortunate roommate?