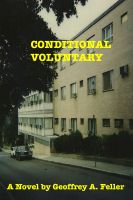 Conditional Voluntary
Patrick Coyne feels like he's safe from the drug authorities as a patient in a mental hospital during the late 1980s. He even calms down an angry young girl and thinks his love life is about to improve. Will legally prescribed drugs end his paranoia? And why won't the staff let him have a girlfriend?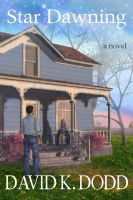 Star Dawning: A Novel
A young man walks out of prison after serving eleven years for murder. He joins a young woman who is trying to break free from chains of her own—a lifelong physical disability. They become family and interconnect with two others families, also struggling to survive. Unpredictable and heartwarming, a fascinating psychological story of individual redemption and the restorative power of family.