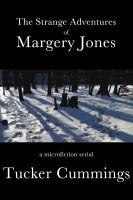 The Strange Adventures of Margery Jones
Every time you make a decision, you create an alternate universe. Some people get obsessed with these "roads not taken." They think that if they made different choices, their lives would have turned out better. I should know: I'm one of them. My name is Margery Jones, and I want to see what my life should have been. There's just one problem: someone wants me dead, and I don't know who I can trust.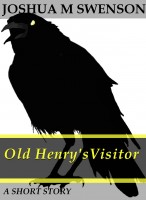 Old Henry's Visitor: A Short Story
(5.00 from 1 review)
Old Henry's Visitor is a thrilling tale of the ordinary clashing with the supernatural. For years Old Henry lived alone in self-inflicted punishment as his home deteriorated and the world moved on around him. He is forced to face the past when a demon comes for his soul. Can Old Henry survive its devilish torment? And is there hope for redemption?