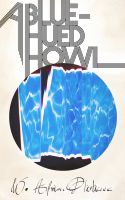 A Blue-Hued Howl
What happens when you finally peel back the truth and nothing's there? In A Blue-Hued Howl, first- and last-time novelist W. Adrian Plistienne confesses to a cross-country trip that changes his life, and grasp on reality, for good. While he and his girlfriend flee the repercussions of a heinous act back home, Adrian must confront the shifting earth he stands on.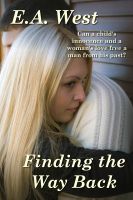 Finding the Way Back
Nurse practitioner Hazel Baker takes traumatized field agent Ian Grant into her home at the Agency's request. His voice is held hostage by nightmarish memories, but he still has a conscience — something many of his colleagues at the Agency seem to have lost. Can Hazel's gentle presence help Ian find the strength to fight the corruption riddling the Agency?