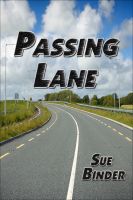 Passing Lane
Passing like "ships in the night" we never realize just how much we influence other people. In a series of 14 short stories, the author emphasizes this theme. Lives are changed, some for the better, others forever lost. From tragedy to romance, people embark upon moments of self-discovery, with the realization that other people profoundly influence our lives as well.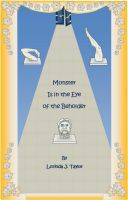 Monster Is in the Eye of the Beholder: Report of the Anthropological Expedition to the Planet Known as Kal-Fa
(4.67 from 6 reviews)
Three anthropologists make first contact with a species of bizarre intelligent lifeforms. Each team member reacts in a different way to their strangeness as the story builds toward a disturbing climax and a conclusion with an unsettling twist of perspective.