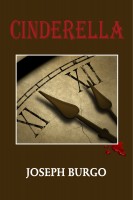 Cinderella
by

Joseph Burgo
[This stand-alone title is the first of three tales collected in the author's full-length work GRIM.] How would Cinderella actually have turned out if she'd grown up surrounded by people who hated and abused her? A darkly psychological retelling of the classic story, portraying a heroin burdened with shame who ultimately marries a prince not so different from her own narcissistic mother.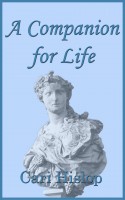 A Companion for Life
by

Cari Hislop
(4.00 from 3 reviews)
A Regency Romance. Penryth Bowen knows Lily Leigh is in need of rescue, but saving her means making her his wife. He's undecided until he discovers Lily has been battered black and blue, but true kindness is a condition that requires self knowledge of one's motives and an understanding that even well meant actions can have unforeseen consequences that are anything, but kind.
Related Categories