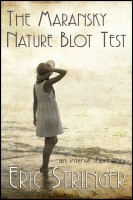 The Maransky Nature Blot Test
This is an intense psychological suspense short story by Eric Stringer with help from his friend Nick Porter. This story is so tightly written that I can't say much more or I'll give it away.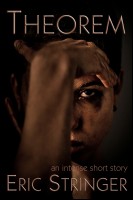 Theorem
(2.00 from 1 review)
This is a psychological thriller by Eric Stringer. His friend Janie is a collector, but a collector of what?