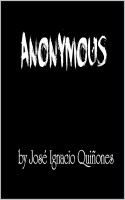 Anonymous
Lost in a sea of trouble from my crippling vice, I sought guidance and help from an unlikely source, Anonymous.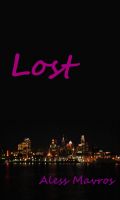 Lost
(4.00 from 1 review)
Searching for answers has landed Jason back in the middle of a fight from which he was once rescued. Now he's caught in a conflict older than time itself, casting his lot with those who would save him at all costs. Everything hinges on a single choice. The problem is, it's not theirs to make.