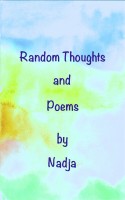 Random Thoughts & Poems
Fifty-two poems that run the gamut of human emotions from exuberance to deep insight. These inner monologues are meant to inspire and provide companionship. Nadja draws upon nature and the soul for her inspiration which is evident in her writing.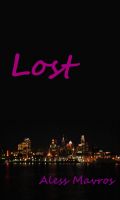 Lost
(4.00 from 1 review)
Searching for answers has landed Jason back in the middle of a fight from which he was once rescued. Now he's caught in a conflict older than time itself, casting his lot with those who would save him at all costs. Everything hinges on a single choice. The problem is, it's not theirs to make.