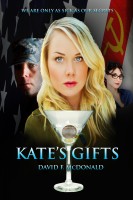 Kate's Gifts
A provocative thriller about a woman's battle against a deadly enemy- herself. A suburban "soccer mom" fighting addiction. A soldier, scarred by the horror of war. Two very different lives, brought together by an act of betrayal, and then torn apart by a deadly secret. Soon all that stands between the American dream and a nuclear nightmare are a woman's gifts.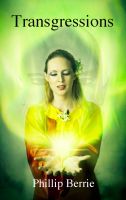 Transgressions
(4.20 from 5 reviews)
An elderly male wizard, whose body has been destroyed by powerful unknown attackers, possesses the soul-less body of a young female half-elf. A new lease on life perhaps, but first he must not only protect his home and a new forbidden love from an invisible spirit monster, but also solve the mystery of who wanted him dead in the first place.