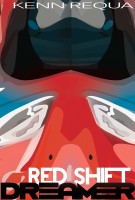 Red Shift Dreamer
A young mechanic struggles to escape a dark underbelly as she travels across the American desert, armed with only her pursuit of truth as she discovers the mystery of a nation-wide sleep and the violent sentient monsoons that plague the globe.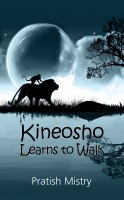 Kineosho Learns to Walk
(5.00 from 1 review)
Kineosho Learns to Walk is about a young lion's curious journey of self-discovery. Trained by a hard-core kung fu mouse, and accompanied by the wacky cast of an enchanted forest, does Kineosho have what it takes to overcome life's many challenges? After all, dealing with the Great Rat Race, religiously fanatical moles, and a hoard of over-enthusiastic self-help gurus is no small joke.