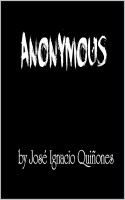 Anonymous
Lost in a sea of trouble from my crippling vice, I sought guidance and help from an unlikely source, Anonymous.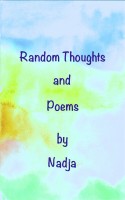 Random Thoughts & Poems
This collection contains 52 poems that run the gamut of human emotions from exuberance to deep insight. These inner monologues are meant to inspire and provide companionship. Nadja draws upon nature and the soul for her inspiration which is evident in her writing.