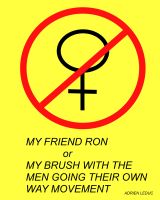 My Friend Ron or My Brush With The Men Going Their Own Way Movement
(5.00 from 1 review)
Ron is...Ron is Ron. He's thirty-four, works as a parking attendant, and he's sworn off women. A member of the Men Going Their Own Way Movement, Ron is determined to include me. Trouble is, I have a girlfriend.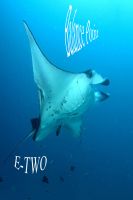 Balance Point
(4.00 from 1 review)
"This" & "That" - "What if" + "Whatever" = "Oh, Boy, we're in trouble now!"