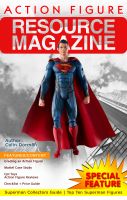 The Action Figure Resource Magazine- Oct 2013
The Action Figure Resource magazine is the first dedicated to the hobby of collecting Action figures. Bursting with more than 30 full-color pages of news, reviews, checklists, guides and tutorials.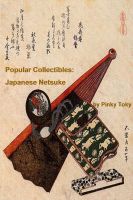 Popular Collectibles: Japanese Netsuke
Since the mid-19th century, Japanese netsuke has become an extremely popular collectibles in Europe. Famed for its artistic and intricate beauty, Netsuke was actually invented for a very practical purpose.