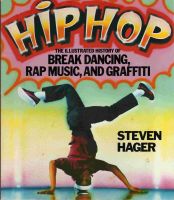 Hip Hop
(5.00 from 1 review)
In the early 1980s, I became the first reporter to travel to the South Bronx to document the origins of hip hop and this book remains the most authentic portrait of the first generation. It was recently updated with never-before-seen photos and illustrations.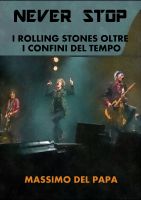 Never Stop - I Rolling Stones oltre i confini del tempo
Perché i Rolling Stones sono eterni? Perché niente riesce a fermarli? Questo ebook ripercorre in particolare gli anni 10 del Terzo Millennio, quelli del cinquantenario "e oltre": anni di apparente rilassamento, in realtà gravidi di successi, pericoli, tragedie. Come sempre. Ma nel segno di una grandeur ormai smisurata, che ha inghiottito anche il mito e non consente stop. Fino alla fine del tempo.