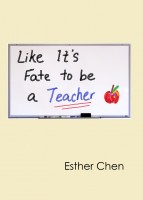 Like It's Fate To Be Teaching
Teaching is a calling. From where I know not. May be if I find the person doing it, I will go after him with a hatchet. What's he doing any way? This ain't no walk in the park. Any way, this book is about teaching and why I got in it. The weird buzz we get from drinking and the hangover we suffer after that? I must be on something then.... and its dealing with the hangover now.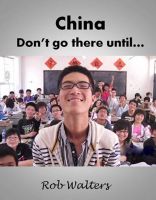 China: Don't Go There Until...
If you are thinking of going to China to teach or travel then don't – not until you have read this book. The book may entice you to go or it may persuade you to stay. Either way if you are interested in China and wish to advance far beyond the tourist guide view, then read this book.