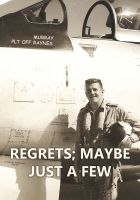 Regrets - Maybe Just A Few
After a normal adolescence; equally adept in the classroom and on the sporting fields, Murray moved out into the world with a feeling that whatever needed to be done, he could do it or at the very least he'd give it a try.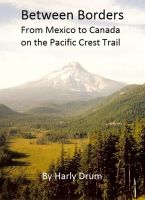 Between Borders: From Mexico to Canada on the Pacific Crest Trail
Between Borders is the true story of Harly Drum's thru-hike on the Pacific Crest Trail. When he was twenty-one he began walking north from the Mexican border and nearly 2700 miles later arrived in Manning Park, British Columbia. This book has been prepared in journal form and includes details from 110 days trekking through California, Oregon, and Washington.