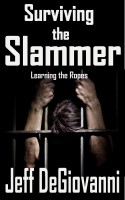 Surviving The Slammer: Learning the Ropes
Are you, a family member, or a friend on their way to jail or prison? Do you know what to expect? Do you know the rules? Do you know how to prepare yourself for what goes on behind prison walls? This book is a manual for those entering jails and prisons. It is a guidebook to help people understand the processes of jail and prison and hopefully make doing time easier.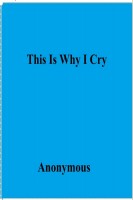 This Is Why I Cry
"This Is Why I Cry" is my personal memoir of my struggles going up as a victim of childhood sexual abuse and how it impacted my adult life. I am honest and open about what happened to me and what I did to others. This is a no holds barred look at the life of a convicted sex offender and the path that got me there. This is also the story of what path I am on now.