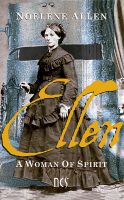 Ellen: a woman of spirit
Ellen: a woman of spirit by Noelene Allen is the extraordinary true story of a woman whose life journey is told with sympathy, compassion and above all honesty. The strength of the women of the Kelly family becomes clear as the reader shares many previously untold anecdotes of the life of the mother of Australia's most famous bushranger, Ned Kelly.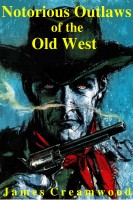 Notorious Outlaws of the Old West
The names Billy the Kid, Frank and Jesse James, Wild Bill Hickok, and Pat Garrett paint a picture of a romanticized version of the old West to most people. However, the truth is that this was a very brutal and bloody time in history that saw countless victims brutalized, robbed, or killed. Life was cheap and death could be found in saloons, cat houses, and numerous other locations.