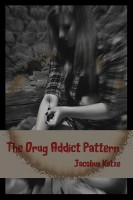 The Drug Addict Pattern
by

Jacobus Kotze
It seems that Society blames the parents of the drug addict for his feebleness in life. In this short book you will not find any sympathy for the drug addict as we deal with the real victims which are the abused parents. It shows you how to spot a drug addict for they all manifest the same pattern which is impossible to hide. We answer the legal questions which go with drug abuse.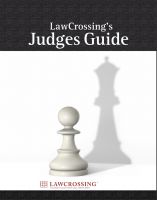 LawCrossing's Judges Guide
by

advait pradhan
LawCrossing's Judges Guide features profiles of inspirational and influential judges who apply the law and oversee the legal process in courts around the country. They have presided over cases everywhere from superior courts to television courts—and there's even a potential Supreme Court nominee thrown in.