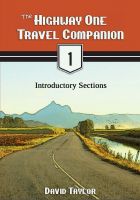 The Highway One Travel Companion - Introductory Sections
(5.00 from 1 review)
Looking to do more than get from A to B on your Aussie road trip? At over 14,500km, Australia's Highway One is the world's longest national highway and one of the GREAT road trip adventures. In the famous tradition of great Route 66 road trips, travel with the Highway One Travel Companion and its unique "red route" system to see all the best attractions this unforgettable drive has to offer.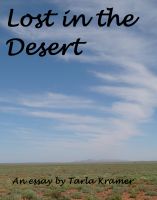 Lost in the Desert (essay)
(5.00 from 1 review)
Sometimes in life you get through one grief when another is dumped on you, and it can feel like you are wandering through the desert unable to find the way out.