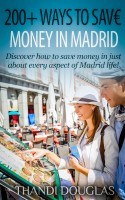 200+ Ways to Save Money in Madrid
Find more than 200 ways to save money on your trip and stay in Madrid. Enjoy the best and most typical pastimes in Madrid without breaking your bank!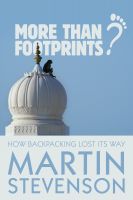 More Than Footprints? How Backpacking Lost Its Way
An 'Emperor's New Clothes' for backpackers. Travel writer Martin Stevenson heads onto the beaten track through India, Southeast Asia, Australia and the USA in an hilarious exposé of the rise (and fall) of 'independent' travel. 'More than footprints? How backpacking lost its way' unpeels the 'banana pancake' trail and reveals how it has changed, and how backpackers have changed it.