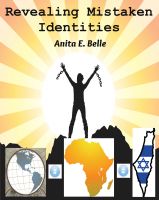 Revealing Mistaken Identities
Revealing Mistaken Identities presents the War on Drugs from the perspective of the black woman who was the attorney for 7 of the 8 cases that sued the CIA for its role in distributing imported illegal drugs into America's segregated black neighborhoods. This book reveals the CIA's motive for drugging black communities, that is, to cover up that certain African-Americans are biological Jews.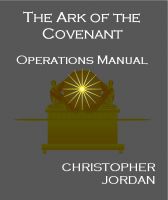 The Ark of the Covenant Operations Manual
(5.00 from 1 review)
How to build an Ark and perform the miraculous feats of the Old Testament.