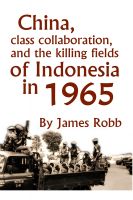 China, Class Collaboration, and the Killing Fields of Indonesia in 1965
An investigation into the political background to the 1965 anti-communist slaughter of a million Indonesian workers and peasants, comparing that event to the 1927 Shanghai massacre by Chiang Kai-Shek, when Chiang turned on his supporters in the Chinese Communist Party and killed thousands.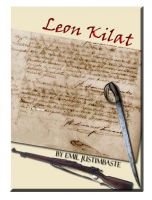 Leon Kilat
For more than 300 years, colonial Spain used torture and violence to impose their will on the Filipino people. All that changed in 1896 when a revolution erupted. By 1898, their fate was sealed. In the island province of Cebu, a man who was known by his alias as 'Leon Kilat', led the Cebuanos in an uprising that eventually gave them freedom and independence. This is the story of that uprising.