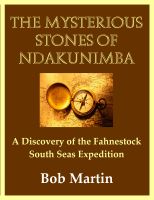 The Mysterious Stones of Ndakunimba: A Discovery of the Fahnestock South Seas Expedition
Three men stood talking on the deck of the schooner Director, in the harbor at Suva, Fiji. One man was a local planter. The other two were the Fahnestock brothers, the schooner's owners. The three chatted easily, discussing Fijian myths and legends. But the two brothers perked up when they heard the man say "slabs of stone." What were these stone slabs they wondered, and they set sail to find out.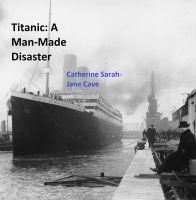 Titanic: A Man-Made Disaster
Like many others, I have always been drawn to the story of the Titanic. It is like a fairy tale, a love story, a disaster and a tragedy all rolled into one, with stories of heroics, cowardice, desperation and separation.