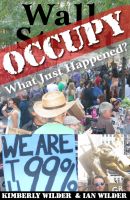 Occupy Wall Street: What Just Happened?
Wilderside Ltd presents its second eBook, Occupy Wall Street: What Just Happened? In the eBook, the Occupy movement is explored through original reporting, essays, photographs, cartoons, poetry, and reviews. Includes an essay analyzing the "One Demand" concept. The collection records the unfolding of Occupy into the culture from September 2011 to the present. Authors Kimberly Wilder and Ian Wil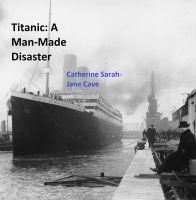 Titanic: A Man-Made Disaster
Like many others, I have always been drawn to the story of the Titanic. It is like a fairy tale, a love story, a disaster and a tragedy all rolled into one, with stories of heroics, cowardice, desperation and separation.