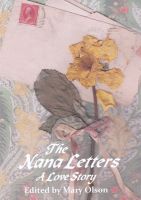 The Nana Letters: A Love Story
The nineteenth-century version of an on-line romance, The Nana Letters. is an edition of a letter collection that reads like a novel with romance, intrigue, and tragic death. Nana is an engaging heroine, often a typical Victorian young woman, but also an adroit negotiator who must walk a narrow path between two roles: submissive woman and determiner of her own destiny.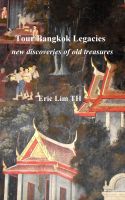 Tour Bangkok Legacies - New Discoveries Of Old Treasures
Tour Bangkok Legacies is an e-guide book, a do-it-yourself travel guide complete with background information on people, places, maps and directions to help independent travelers discover places off the usual tourist circuit and see the city from a different perspective.