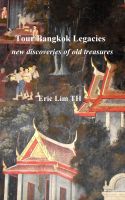 Tour Bangkok Legacies - New Discoveries Of Old Treasures
Tour Bangkok Legacies is an e-guide book, a do-it-yourself travel guide complete with background information on people, places, maps and directions to help independent travelers discover places off the usual tourist circuit and see the city from a different perspective.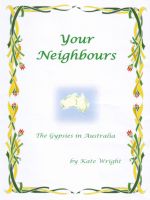 'Your Neighbours' The Gypsies in Australia
Kate tells of the little-known history and culture of the Gypsies in Australia from the First Fleet to the present day. By drawing on the oral history of the Romani and the written word of the non-Gypsies, her cultural heritage and five years of recent itinerant research, she reveals how this maligned, landless, ethnic nation has brought the best of their culture to share with their neighbours.