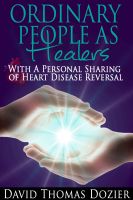 Ordinary People As Healers (With a Personal Sharing of Heart Disease Reversal)
This book takes us on a journey to full, mind-with-body health. It is about awareness and personal choice and how these powerful experiences influence how we view and accept disease. Disease is not an invader but an integral and necessary function of life. Through intrinsic knowledge and personal choice, we can learn to connect to our own powerful truths and to the one truth that connects us all.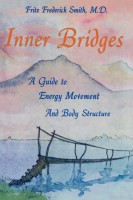 Inner Bridges: A Guide to Energy Movement and Body Structure
An essential guide for anyone with an interest in body therapy, this book contains an exploration of the connections between Eastern and Western beliefs about health and the human body, based on the concept of energy as a fundamental force in nature.