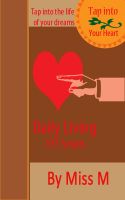 Daily Living EFT Scripts
The Daily living EFT Scripts is a self help book with EFT (Emotional Freedom Technique)scripts. It contains 20 scripts, some scripts are anxiety,fear,self worth,depression,money,asthma,addiction,idea weight ,develop intuition and clutter. EFT is sometimes referred to as a form of Acupunture and has been known to clear up an emotion or block in minutes, depending on how deep of an issue it is.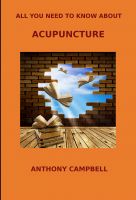 All You Need to Know About Acupuncture
This book is a practical manual for modern medical (non-traditional) acupuncture. It is written for health professionals who are beginning to practise this form of acupuncture and is based on the course that the author teaches. It will also be of interest to people who have studied acupuncture in other ways and wish to explore a different approach.