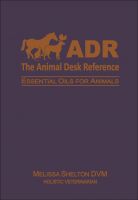 The Animal Desk Reference
(5.00 from 1 review)
This is the ebook version of the original Animal Desk Reference book. The "ADR" is written by Holistic Veterinarian Melissa Shelton - describing the many ways that Essential Oils are used for animals - especially pertaining to the French Model of Aromatherapy. Young Living Essential Oils and products are specifically described in this reference.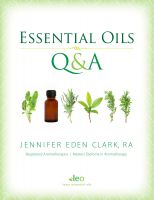 Essential Oils Q&A - Accurate Answers to Common Questions
(5.00 from 1 review)
A succinct guide to essential oils and how they work. Want to know the facts about essential oils but don't want to slog through everything on the internet and waste a lot of time? Look no further. Here it is, as close to unbiased as you can get. Find help in understanding the history, terminology, and culture of essential oils. Plus, learn how to find high quality essential oils.