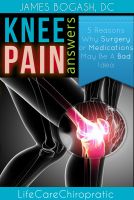 Knee Pain Answers
(5.00 from 1 review)
In this book, you are going to learn: 1. The dangers of traditional medical treatment. 2. The benefits of specialized soft tissue treatment. 3. Other ways to help your knee pain. Happy reading!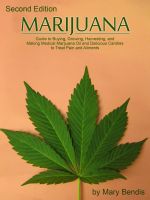 MARIJUANA - Guide to Buying, Growing, Harvesting, and Making Medical Marijuana Oil and Delicious Candies to Treat Pain and Ailments
(5.00 from 3 reviews)
This book is the one-stop resource for everything one needs to know to obtain pain relief from this natural plant, easy helpful growing, buying, harvesting, storing, and preparing marijuana oil with delicious Cannabis Chocolates and delightful Dragon Teeth Mints.