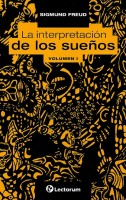 La interpretacion de los suenos. Vol 1
Para muchos los sueños son una ventana a un mundo místico. Sin embargo, para el padre del psicoanálisis los sueños son una realización alucinatoria de los deseos, es decir, que realmente es nuestra mente mostrando ansiedades y deseos, miedos y alegrías. Este clásico de la psicología, considerada como la mejor contribución de Freud a esta ciencia médica, sigue tan vigente como aquel día..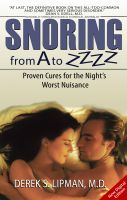 Snoring from A to Zzzz
Are you one of the millions forced to endure sleepless nights because of your bedmate's thunderous snoring? Here is the practical relief guide, explaining everything from how snoring is produced and what makes it worse to what modern treatments are available and where to find a physician.