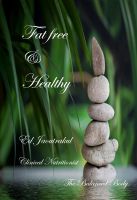 Fat free & Healthy
unlike anything else you have ever seen before there are no expensive memberships, no specialist equipment required, you can do this from the privacy of your own home. the fat free & healthy program is the only one of its kind that gets to the root of your problem and fixes it permanently!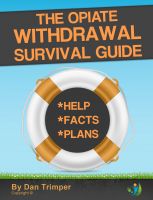 Opiate Addiction Help - The Opiate Withdrawal Survival Guide
The withdrawal process from opiates or any form of narcotic pain killer addiction can be extremely overwhelming for most people. I've experienced this first-hand and will admit - it's NOT an easy process. It's important to stay absolutely committed during the withdrawal process – no matter how severe the symptoms.