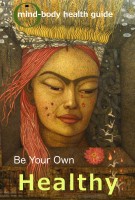 Be Your Own Healthy: Mind-Body Health Guide
This little book was first created for those who attended the well known Olive Health Retreats in Spain, but is now available for those who are interested in a short guide to overall body and mind health. It is updated quite often, including editing and restructuring, so please check for new versions.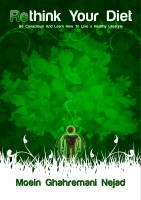 Rethink Your Diet: Be conscious! And learn how to live a healthy lifestyle.
"Health is not everything, but without health, everything is nothing" (Schopenhauer, German philosopher) This book is about the relationship between the food we eat and how it affects our life and the world around us, including: • Our physical and mental health • Our environment • Our economy • And our society All these issues are explained in detail and supported with scientific reasons.