Sub-categories:
General | Horseracing | All sub-categories >>
Driving | General | Horseracing | Polo | Riding | Training | << Top sub-categories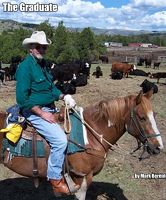 The Graduate
"The Graduate" is a short story about a retired fighter pilot who, at 74, went back to college, Cowboy College, that is.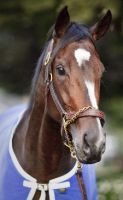 Breeder Cup Game On
This story talks about a Super Filly that was a nobody, and in to a wrold champion. She doesn't stand along, there another chapion that is a mare and will soon race ech other. This story is ture about all the races and a horse name Rachel, and you'll learn everything about Rachel.