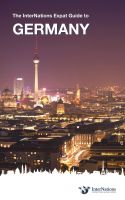 The InterNations Expat Guide to Germany
The InterNations Expat Guide series is your window into the world's most exciting and vibrant expat hotspots! The books offer detailed insights into all aspects relating to the daily lives of expats: be it the administrative steps before departure, the housing and job search, employment opportunities, healthcare etc. – we cover it all.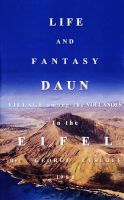 Daun Village Among the Volcanoes in the Eifel
In Daun, Village among the Volcanoes in the Eifel author George Lysloff gives us his reflections and musings on his life and times in Daun in the Rheinland-Pfalz region of Germany.