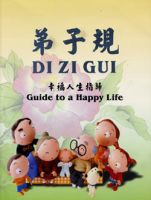 Guide to become a better person (Confucius) (Di Zi Gui)
(5.00 from 2 reviews)
Di Zi Gui is made or gathered from Confucius teachings. it gives us guidelines on how we should behave towards our family and friends and the moral way of life. this book is truly inspirational. I translated most of it myself. please forgive my English if you cant understand some of them. my is email is yinny2@hotmail.com. feel free to contact me for any misunderstandings..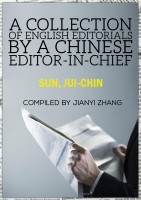 A Collection of English Editorials by a Chinese Editor-in-Chief
(5.00 from 2 reviews)
Chinese is a very difficult language to the Westerners, so is English to the Chinese. Over 70 years ago, Sun, Jui-chin was a Chinese journalist who was appointed as a director and editor-in-chief from October 1945 to September 1946. This book contains 72 editorials.