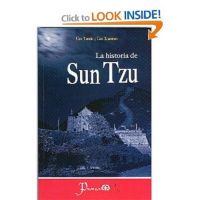 La historia de Sun Tzu
La historia de Sun Tzu es su biografia, pero ademas incorpora el espiritu y contenido de El Arte de la Guerra, primer clasico de la ciencia militar del mundo y al mismo tiempo un gran tratado para fomentar la paz. Es una lectura imprescindible para quienes buscan profundizar en el conocimiento de la ciencia militar en el mundo y en la filosofia de Sun Tzu.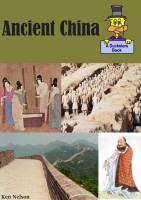 Ancient China: A Ducksters Book
This book on Ancient China is brought to you by the makers of the popular children's educational website Ducksters. Inside the book, you will travel through the history of Ancient China learning about the culture, people, and dynasties of the civilization. Take an adventure to Ancient China and learn more about this fascinating civilization by reading this book.